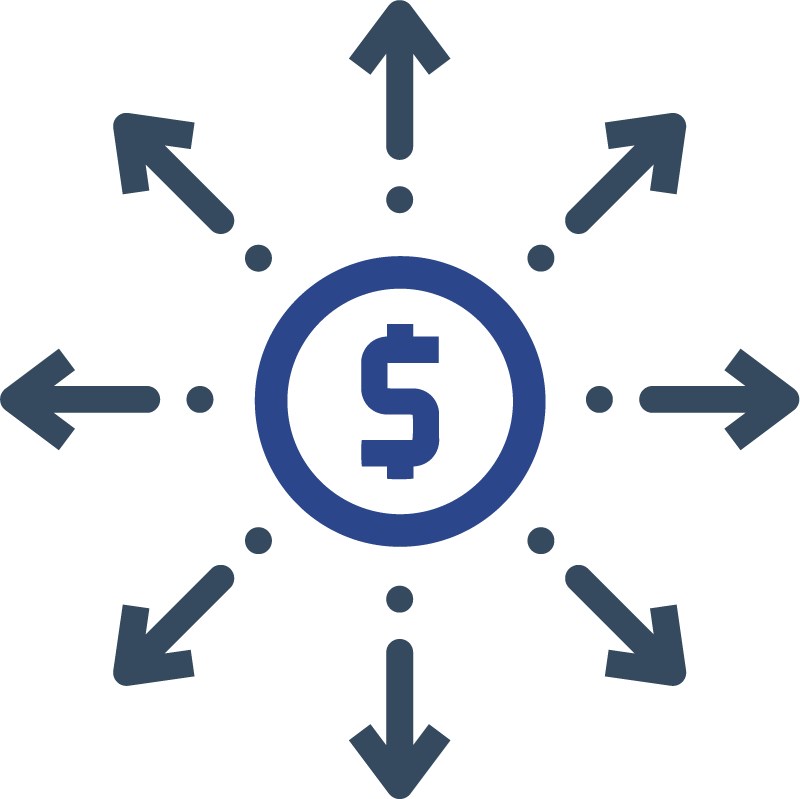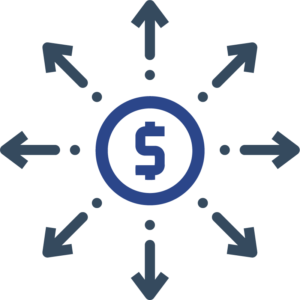 Webshop Outsourcing
We let you take advantage of volume discounts on plug-ins for web shops, shipping and packaging materials.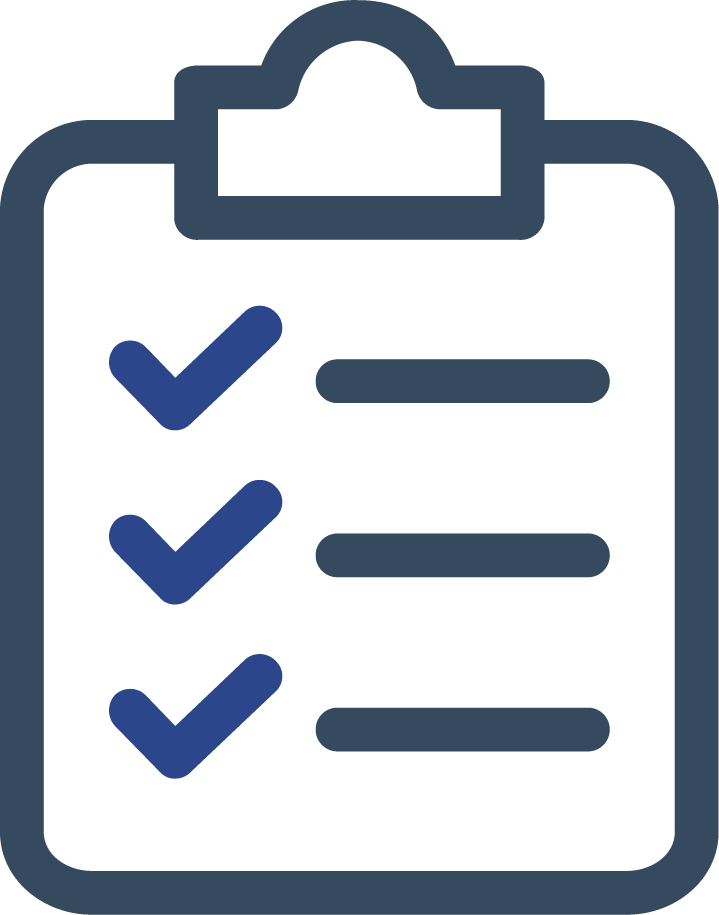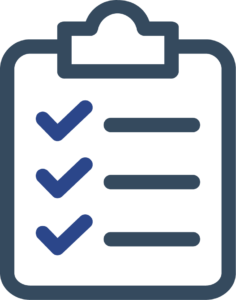 Stock management
We have sufficient storage space to keep your stock dry and safe on
strike.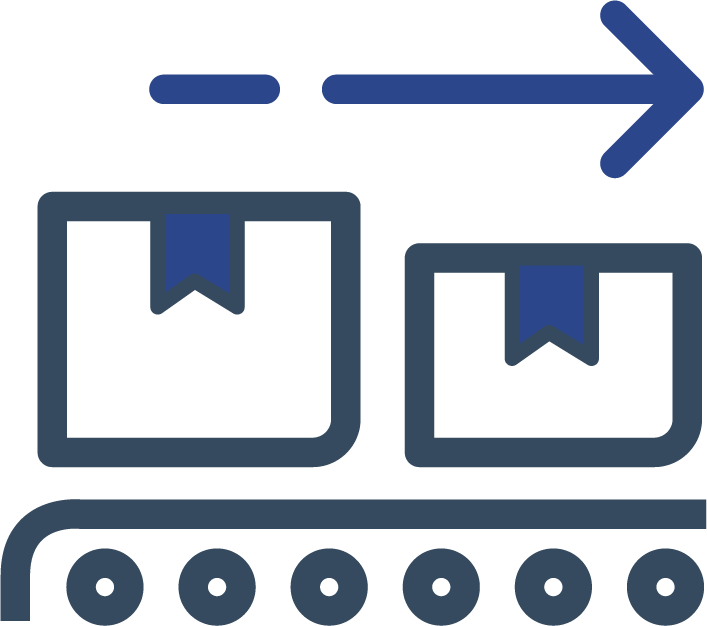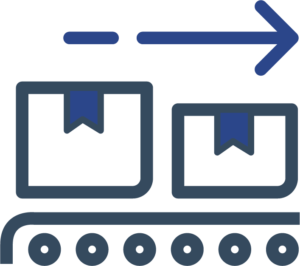 Processing orders
Print packing slip, pack, prepare for shipment and deliver to Post/DHL/DPD.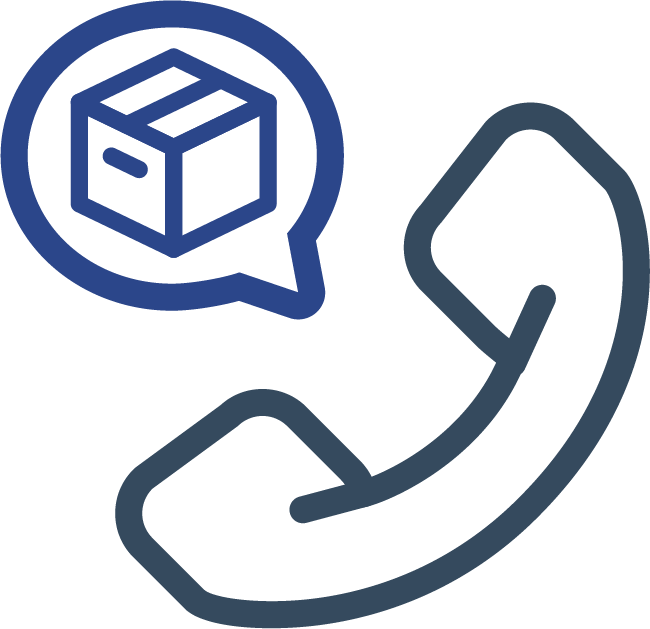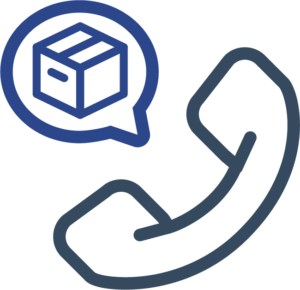 Customer Service
We handle the queries of you customers and provide return handling.
"In short, we handle your order fulfillment for you!"